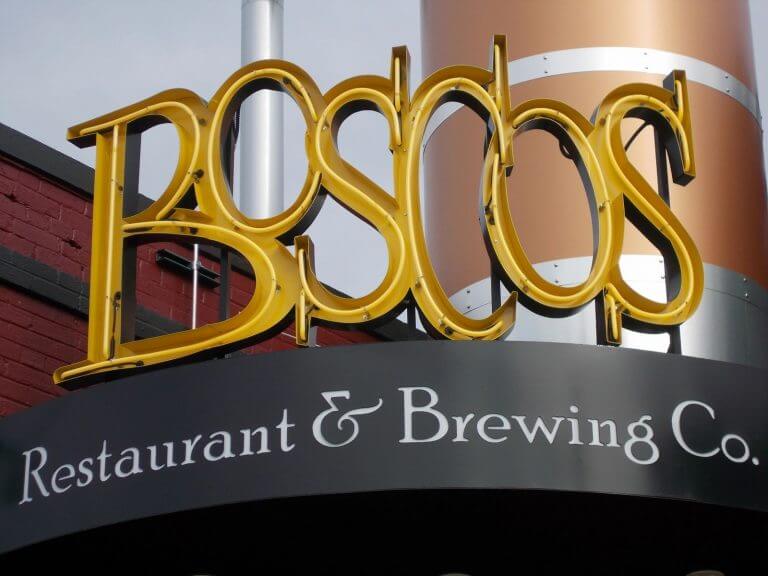 Custom Neon & LED Signs Light Up Your Memphis Business
The best way to draw attention to your business is to have a noticeable signpost. With so many signposts in the market, it is very easy to have people miss out on your sign if it's not unique and eye-catching. That's why we make custom neon signs for you. With these signs, you can be sure that you'll stand out from the crowd so your clients will notice your brand. Learn more about neon signs and how Williams Sign Company can help you create enticing signage for your business.
How Neon Signs Work
In simple terms, a neon light contains neon gas under low pressure. When the light is switched on, the gas gets excited and produces a light, which many people will see. As long as the gas is in the sign, it will keep lighting up when the circuit is completed. Usually, neon lights are quiet, but they can start humming when they get electromagnetic interference from other devices.
Sizes and Shapes Neon Signs Come In
One of the things most people look out for when they are making signs is their ability to stand out. As such, the bigger and more intricate-looking the signs, the better. One of the things you need to remember is to make your signs as unique as possible. If you already have a logo you want to be made into a sign, that's great.
Neon lights can be made into different shapes. You can even add different-colored bulbs to it so that it stands out even more. There are no limitations when it comes to this, so let your creativity run free.
How Long Does It Take to Make a Neon Sign?
On average, it takes around four weeks to make a neon sign, although some companies take about five weeks. We give our clients seven weeks turnaround time before we get their sign delivered. Our motto is to under-promise and over-deliver, which we have done over the years.
How to Hang Your Neon Sign
Hanging neon signs is as easy as using fishing wire, rope, and heavy-duty removable hooks. But don't worry—our technicians will do the job for you!
Benefits of a Neon Sign
There is a reason why there are more people who are getting neon lights. If you are still not convinced, here are some of the reasons why you should get one:
Affordable: Contrary to popular belief, neon signs are less expensive than many other types of signs.
Unique: Neon signs really stand out with their bright colors and pleasant glowing letters. Your customers will be sure to notice these stylish, modern signs.
Customization: As more businesses make use of these signs, there has been an increased need to stand out. You can get them done in different fonts and colors based on your brand logo.
If you are in Memphis, TN and the surrounding Mid-South area, look no further than Williams Sign Company for beautiful custom neon signage and excellent customer service. We have years of experience and an extensive portfolio that you can peruse to find inspiration. We have worked with many businesses that have given glowing reviews. And most importantly, our rates are affordable based on your size and intricacy. Reach out today for more information on neon signs!