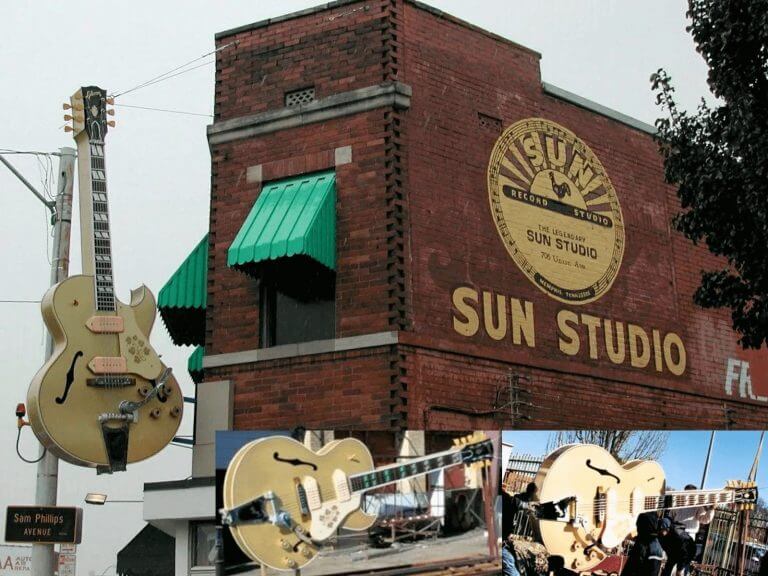 Memphis Sign Maintenance Experts
We handle sign maintenance all over the Mid-South for:
LED Video Displays
Gas Pricer's
LED & Neon Signs.
It's crucial to keep up with your sign maintenance because if you don't, you could end up with costly problems on your hands and potentially lose customers. Williams Sign Company can help you find the right balance between cost and frequency of maintenance so that you don't have to worry about sign repairs or replacements.
How Often Should You Do Maintenance on Your Sign?

Your LED sign is essential to your business, so you want to ensure it's always at its best. Depending on the type of sign, you may need different maintenance. For example, you may need the lenses cleaned on a LED sign more often than on a neon sign. You should get your signs inspected at least once a year and be aware of the replacement costs for parts and labor. Here are some recommended maintenance tips: Hardware Maintenance. Bolts become loose after years of usage, and environmental factors, if ignored, can cause corrosion. Surface Cleaning. Data ports may become jammed if the dirt is allowed to collect. Any obstruction can cause internal parts to overheat. Powering On and Off. The display should never be turned on before the computer and software are turned on and loaded to avoid issues. Prescribed Range. Each system needs time to cool down, lowering the possibility of overheating. Software Updates. Software updates are needed to ensure the continued operation of your LED display. Ground Protection. Power spikes can cause overheating and indicate a malfunctioning system. Operational Temperature Range. You might notice inconsistencies in the display if a sign is exposed to temperatures outside its declared range. Content Cycling. Change the wording of your display periodically to keep visitors interested and make the most of your investment. Weather Conditions. Water that enters the system has the potential to harm the electrical components if it is left running. Professional Inspections. To manage yearly inspections and maintenance difficulties, always hire a pro.

Why Is It Important To Get Gas Price Sign Maintenance?

Illuminated signs are subject to more wear and tear than non-illuminated signs, and signs of damage can put off customers, so it's crucial to be proactive about maintaining your commercial signs. Williams Sign Company services LED video displays, gas price signs, and LED and neon signs in the Arlington, Bartlett, Collierville, Lakeland, Germantown, and Millington areas.